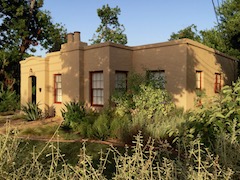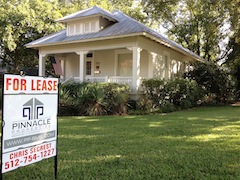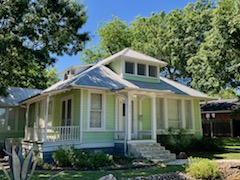 Thank you for inquiring about our homes for lease, please follow the steps below to get started:
1. Prior to a viewing, please drive by the home first to familiarize yourself with the area.
2. After your drive by, then feel free to call to set up a tour or in some cases a virtual tour.
3. The application/lease process is easy, fast and completed via email and online.
4. When you apply, the application fee is $60 per person over the age of 17.
5. We prefer applicants with a FICO credit score of 600 or higher.
6. The income requirement is well documented gross income of not less than 3X the rental price.
7. We are unable to approve applicants having a felony or broken lease or eviction or late payments.
8. Security deposits are typically equal to 1 months rental price.
9. Animals are conditional. Some owners will not accepts pets, please read description of property. When acceptable, we prefer no more than 1 small animal and no animals over 15 pounds.
10. Understand animal deposits (typically $300 cat/$500 dog) & animal rent of $25 per month apply.
If a rental price is listed the home should be available, if the rental price in not listed, the home is NOT available at this time. click HERE to see a list homes available for lease.