Community Information
San Marcos (pop.) 63,000, nestled in the Texas Hill Country, is one of the jewels among small Texas towns. Ideally located about halfway between Austin and San Antonio where black land prairies roll into beautiful hills, this place is truly Gods country.
We are home to Texas State University (enrollment 38,000) which sets on the banks of the San Marcos River and provides recreational activities for all throughout the year.
From Austin to San Antonio the I35 corridor offers visitors the excitement and recreation of a natural adventure, but still provides the peace and tranquility to let you sit back, relax and escape from it all. From our historic homes to our laid back atmosphere to our cutting edge university, the Texas Hill Country has it all.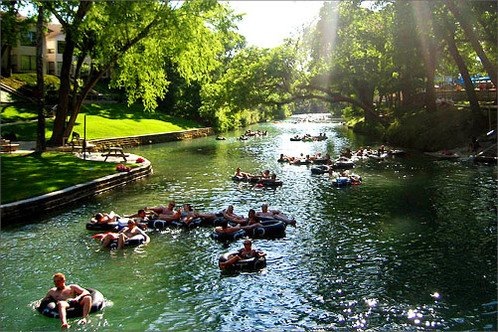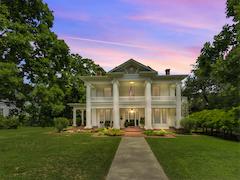 City of San Marcos: https://www.sanmarcostx.gov/
Texas State University: https://www.txstate.edu/
Chamber of Commerce: https://sanmarcostexas.com
San Marcos Tourism: https://www.toursanmarcos.com/
San Marcos CISD: https://www.smcisd.net/
Occupancy Ordinance: Occupancy Ordinance